Our hosts Greg and Shirley Alexander pastor the local Methodist churches in this area of West Cork County. Here they are at Top of the Rock – along with Margaret and Robin of Transformations Ireland.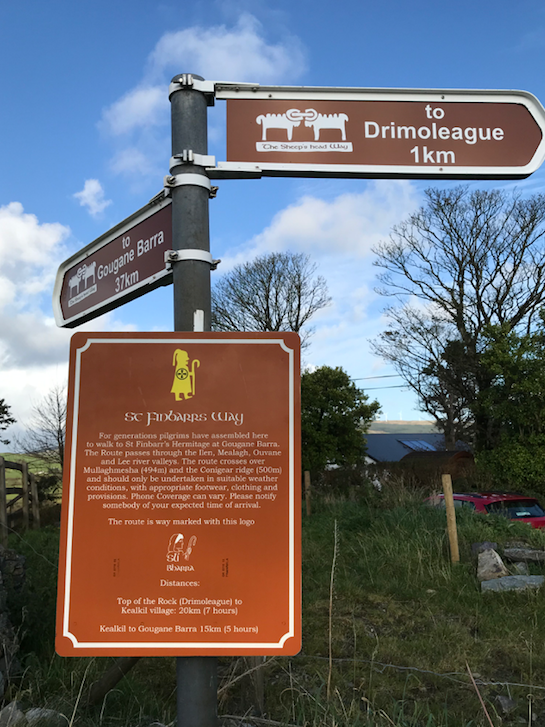 Listen to Shirley on this video clip who gives us a fascinating explanation of this area – including what St. Finbarrs Way is all about.
Two notable things about this area though. Sein Fein originates from this area. But so also does a prophetic word from Duncan Campbell in the Scottish Hebridean Revival days… So intense was a vision he had of a "fire" starting in the South and heading to the North after a series of wars (The Troubles?) – that the clocks in the house stopped – it was witnessed by those who were there at the time. That vision is still to come to pass, but our sensing is on this visit is that the precursors of that vision have already begun!
We met with a full church in the Skibereen area – I was asked to share on healing the land and intercessory prayer and revival – it was an amazing time together. Here are some pictures of the folk who came including Robin Clarke looking after our resource table…and a picture of the Methodist church which hosted our venue – plus what a local village looks like. Beautiful!
These people were ready for teaching – and their desire for prayer and revival is powerful!